You only have one chance to make that first impression!  Let us help make THE one to sell your home!

First Impressions Home Staging can ensure:

Your property looks it's absolute BEST and stands out when shown and ONLINE
Giving your home perspective, size, form, and functions in EVERY AREA
Your property will look and feel like a HOME to your prospective buyers
An EMOTIONAL connection with your buyers
You will sell your home faster and for more money
Every home can benefit from some form of home staging.  There are many different ways you can work with a home stager to properly prepare your home for sale.
First Impressions Home Staging can advise and give you an action plan to get your house ready to sell.  We can also do the work in getting your home staged by coordinating rental and/or your personal furnishings to design the space.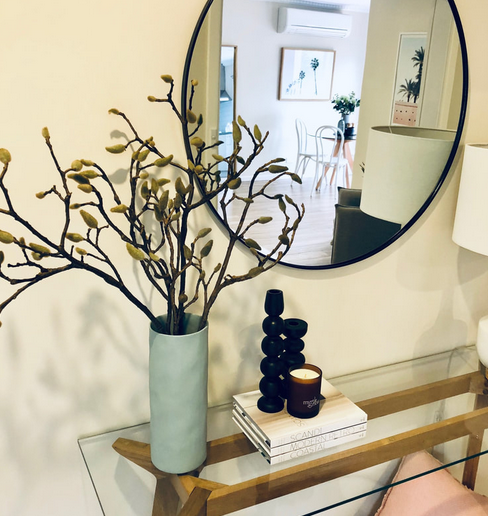 Get your property on and off the market quickly to get the biggest return on your investment!
Our job as home stagers is to offer customized solutions to spruce up your home.  We can also refer you to people who can manage your repairs, installations, and painting projects.